Packages & Pricing
Palladium Weddings
best price guarantee – 10% discount on wedding package
Paladium weddings package
Full Services for weddings destination – Palladium Resort
Our travel agency specializes in wedding planning in the south.
The Palladium resort hotels offer wedding planning services.
Get 10% off your wedding package at palladium hotels. Fill in the form to check the availability of your wedding date. You can only book your wedding date with our travel agency. We will confirm your date and provide you with the details and documentation required. You will be in direct communication with the hotel's wedding coordinator.
We can organize the hotel and flight portion. We offer 2 options:
Package booking with our travel suppliers such as: Transat Holiday, Sunwing vacation, Air canada vacation and Travelbrands.
Reservation of your hotel with private transfer in VIP section (exclusive to our travel agency. Get more thanks to the exclusive Blue Sky destination weddings club.
Stay at one of the Palladium chain hotels and celebrate your wedding with a professional team.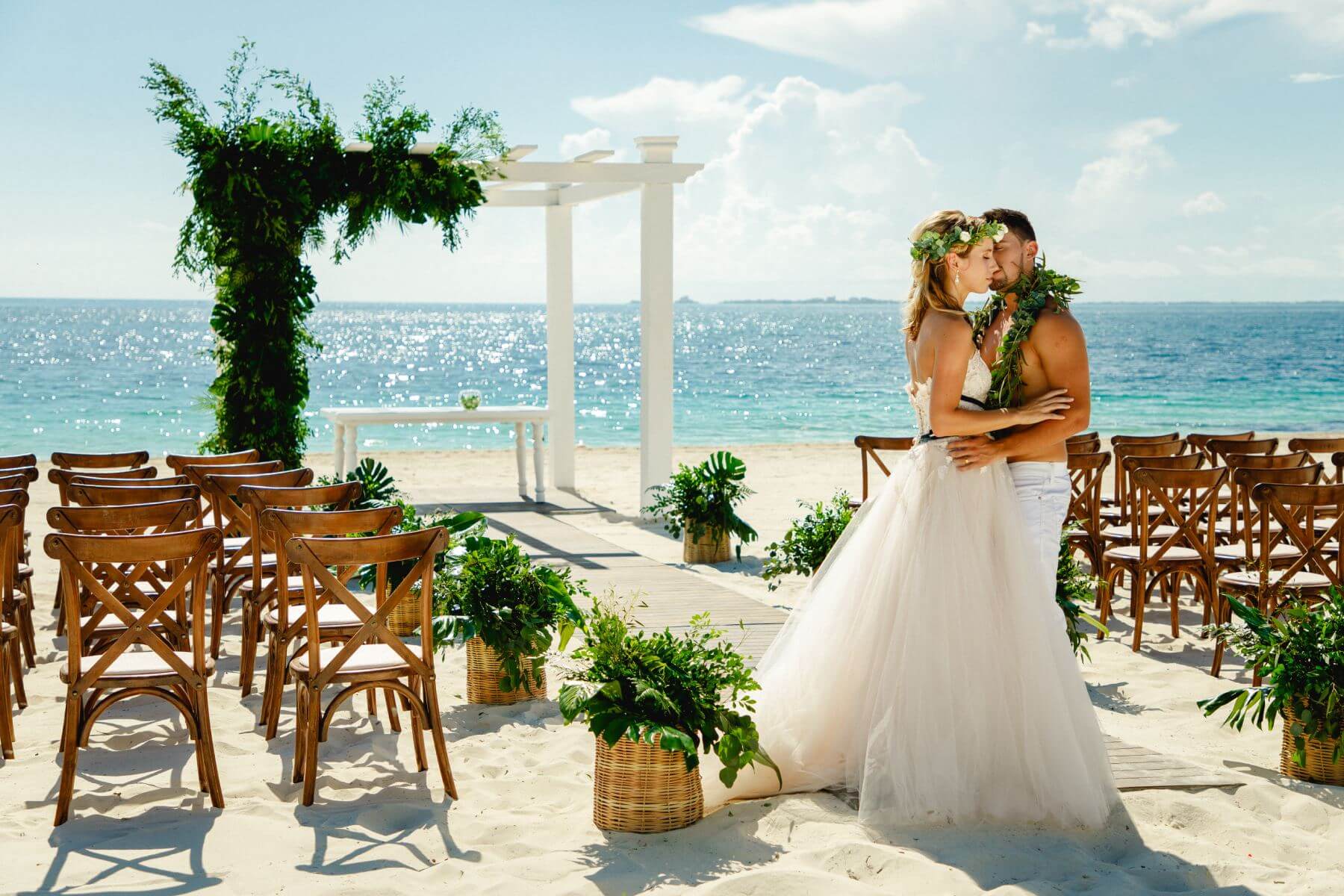 Let's start planning yout wedding in Palladium Hotel and Trs Hotel resort